Note: The directory is limited to businesses that are owned and operated within the Township of Lake of Bays and is not a comprehensive listing of all businesses that serve the area. Businesses in neighbouring Municipalities located near the Township boundary are included. The business directory is intended to serve as a resource for residents, businesses and visitors. The Township of Lake of Bays does not guarantee the accuracy of any listing or external website.
Would you like to be added to the Business Directory? Contact the Economic Development Coordinator or register to manage your own listing.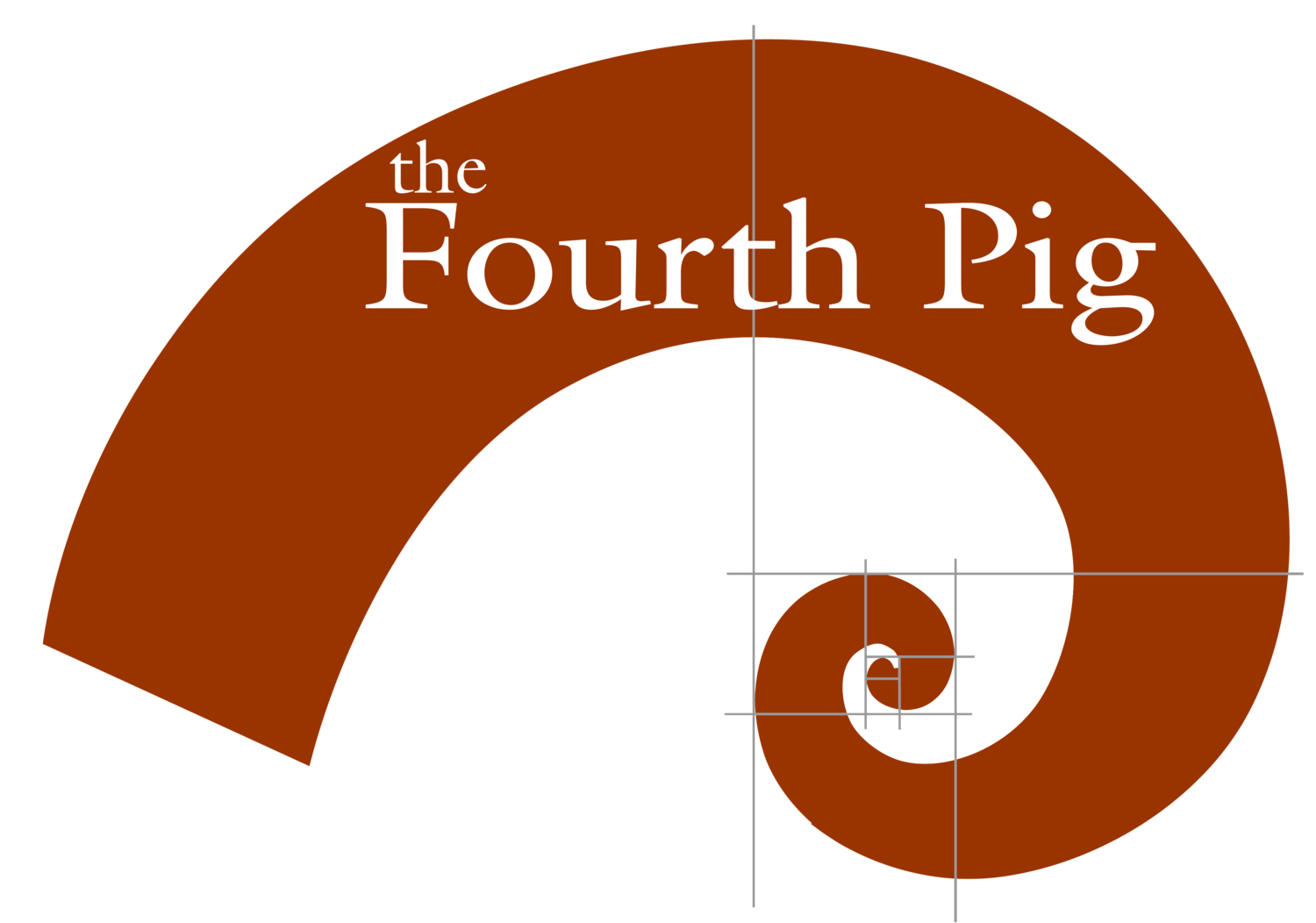 Address:

2630 Muskoka Rd 117
Baysville, Ontario
Canada
P0B 1A0

Phone:

416-778-5223

Toll Free Phone:

1-888-391-4474

Email:

Website:

Social:

Products/Services:

We renovate, build, consult, and educate. Our mission is to foster ecologically balanced methods of construction and energy production in order to promote more sustainable and healthy communities.

Sustainable building means a cleaner environment, more efficient energy generation and use, more effective use of building materials, and healthier living spaces. The result is comfortable buildings that are good for the planet and good for your health.

Founded in 2007, the Fourth Pig is a non-profit worker co-operative that is owned and operated by its members. Our members are invested in the success of the organization and we are proud to share and promote cooperative values.