Note: The directory is limited to businesses that are owned and operated within the Township of Lake of Bays and is not a comprehensive listing of all businesses that serve the area. Businesses in neighbouring Municipalities located near the Township boundary are included. The business directory is intended to serve as a resource for residents, businesses and visitors. The Township of Lake of Bays does not guarantee the accuracy of any listing or external website.
Would you like to be added to the Business Directory? Contact the Economic Development Coordinator or register to manage your own listing.
Sunrise Tree Service Ltd.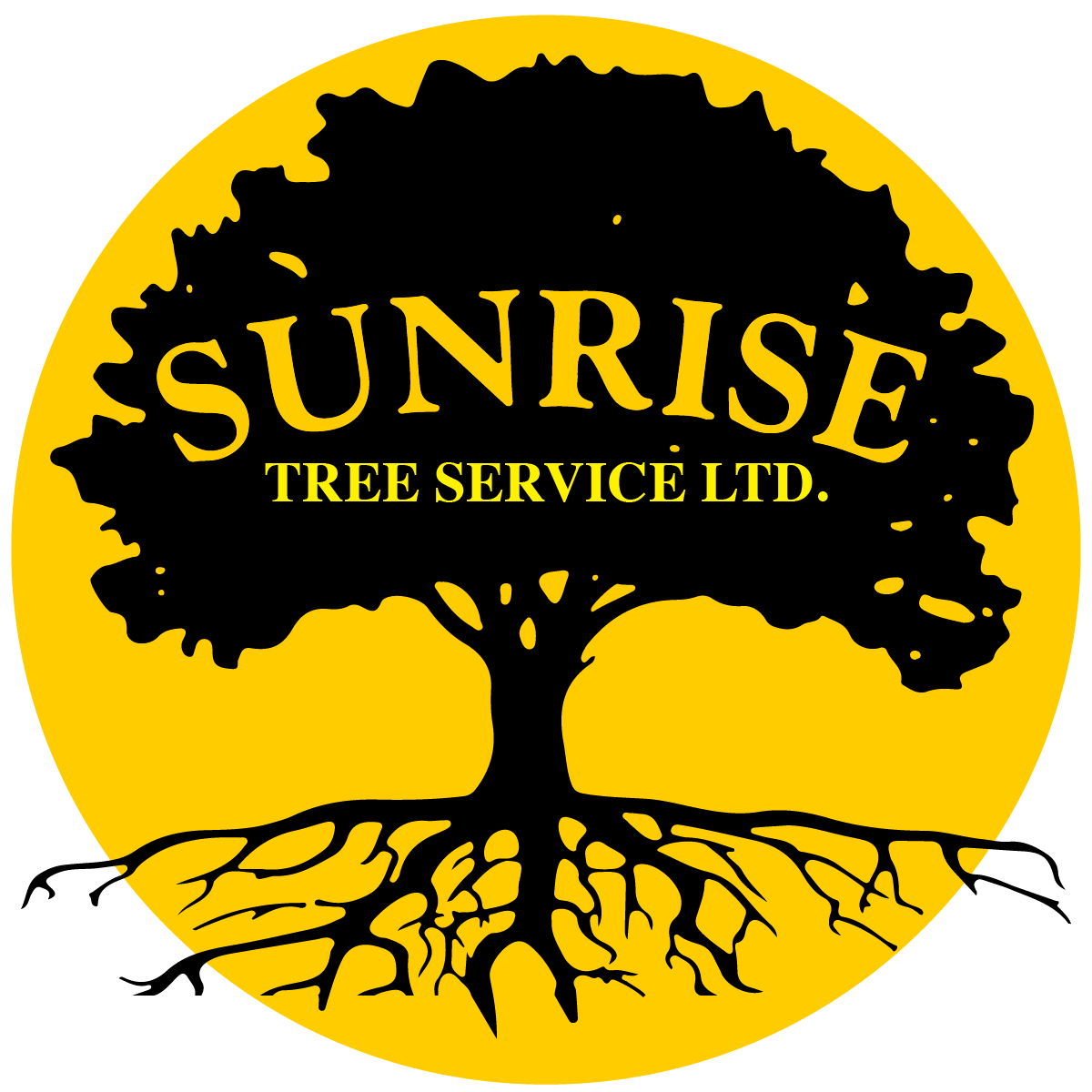 Address:

1119 Dickie Lake Rd
Baysville, Ontario
Canada
P0B 1A0

Phone:

705-767-4670

Email:

Website:

Products/Services:

Sunrise Tree Service works with homeowners, commercial businesses and municipalities, providing exceptional tree services to the Lake of Bays and Muskoka area.